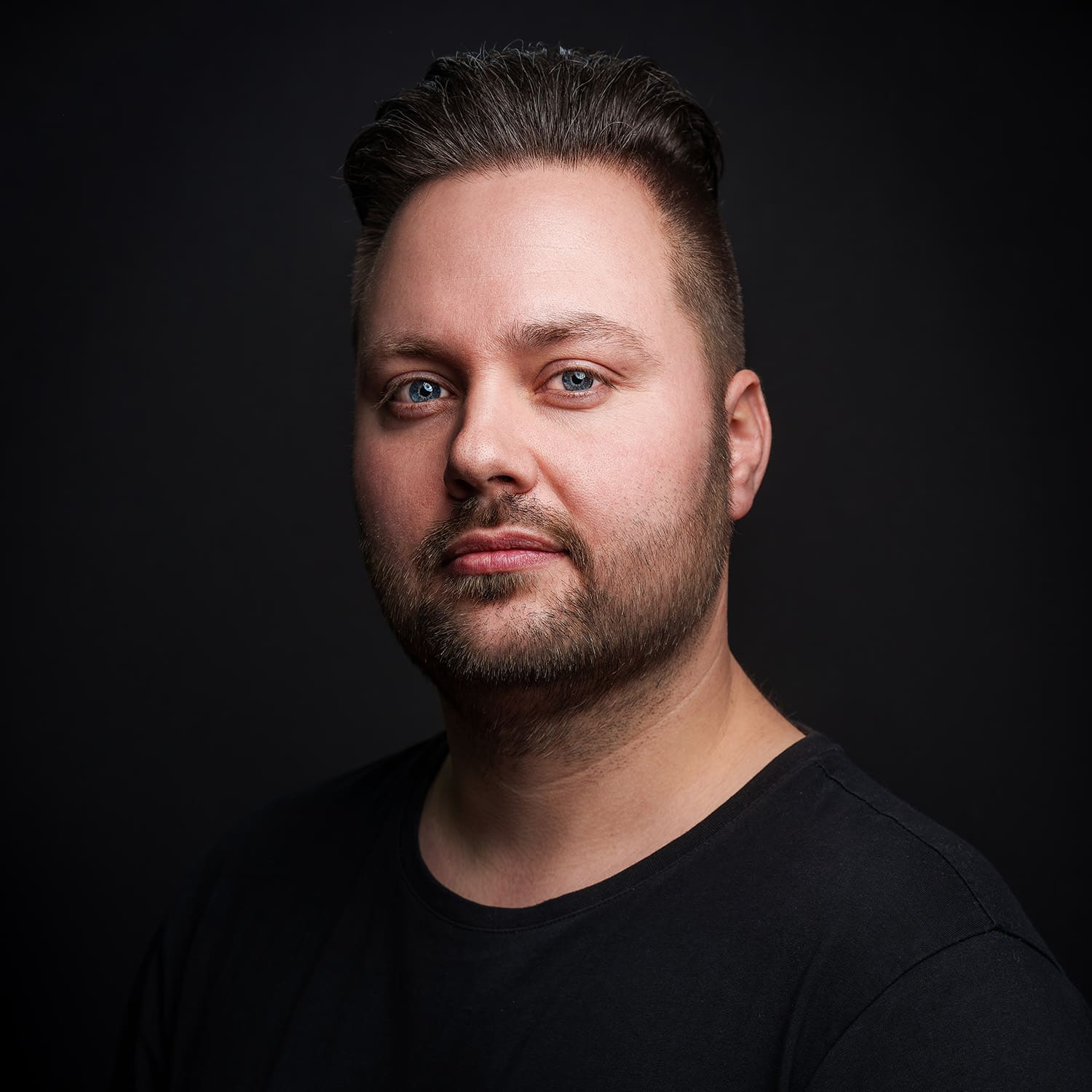 ANDY SVGE
Andy Blom
---
About ANDY SVGE
ANDY SVGE stands for pure Hardstyle. His unique sound is harmonious and balanced, as he strikes up the perfect combination between raw and euphoric hardstyle whilst maintaining an irresistible signature energy that's packed with authentic emotion! Hit-releases such as "Gravity", "Deep'r" with Max Enforcer, "Sunbeam" with The Hardstyle Pianist, "Ravetrip", "Better Off Alone" and "Respawn" are a prime example of SVGE's skills and creative approach to music, which have led him to the pinnacle of the Hardstyle scene.
ANDY SVGE began as a mysterious act and even before his identity was revealed, he conquered the hearts of music lovers with his epic production "Gravity." The first chapter of his success story was immense, as this sure-fire hit claimed the #1 position in the Q-dance Top 100 in 2016.
Since then, the I AM HARDSTYLE signed act not only dominated the scene with his discography of mega solos and collaborations with heavyweights like Ran-D, B-Front, Digital Punk and Max Enforcer, but he's also released remixes for classic tunes such as "A New Today" by Endymion and Art of Fighters and "#MyWay" by Ran-D. Performance-wise, SVGE has confirmed his power on the world's biggest podiums, including the Defqon.1 mainstage, Decibel Outdoor, QAPITAL, Mysteryland, Dreamfields, Rebirth Festival, WiSH Outdoor and more. His diversity and refreshing vibe simply cannot be ignored!
ANDY SVGE is ready for the next chapter, with lots of savage new music and legendary gigs coming your way in 2023!
---
Latest releases by ANDY SVGE