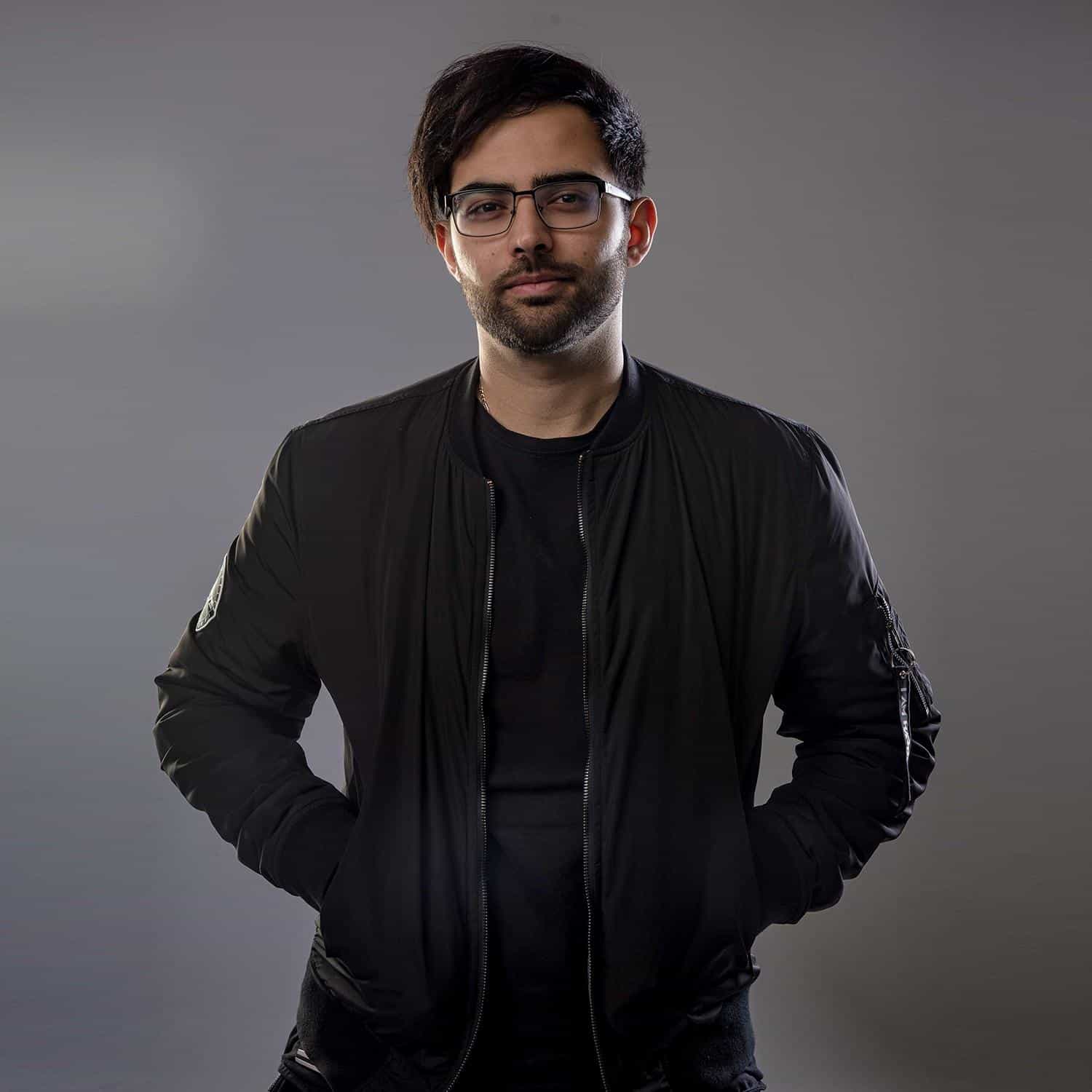 Toneshifterz
Elie Abwi
---
About Toneshifterz
Toneshifterz AKA Elie Abwi is the heavyweight and true ambassador of the Australian Hard Dance scene, representing Australian Hardstyle around the world. He confirmed his status on main stages both down under, all over Europe Canada, South America & Asia. Some of these festivals and stages include Defqon.1 Festival, Electric Daisy Carnival, Ultra Music Festival, Tommorowland, Mysteryland, Airbeat 1, HSU (Harder Styles United), Kazantip, Hardbass, I AM HARDSTYLE, Decibel Outdoor Festival, IQON, & to name a few.
With his Huge hits such as "Paradise", "All or Nothing" and "Time is now" boasting more than 50 Million + streams on his releases, his early success started from hits like 'Jaydee' and 'Empire of the Sun' together with Noisecontrollers in the very beginning, and before long he was signed to the famous Fusion Records imprint when in 2011 the debut album 'Till Daybreak Meets' was released.
Toneshifterz had the honor of making the Official Defqon.1 Festival anthem twice, 'Psychedelic Wasteland' in 2011 and 'Dragonblood' in 2016.
In 2013 Marked the switch to Brennan Heart's new musical platform 'WE R' with the massive single release 'Last Night (feat Chris Madin)' and the follow-up track with Chris Madin called 'Parachutes' in 2014. This then led to his massive collaboration with Brennan heart and MC DV8 called 'My Identity'.
Today Toneshifterz is signed to the I AM HARDSTYLE record label, and has released music and remixes with some of the biggest artists in the Dance world. His 'PSYSTYLE' Hit launched his new sound in 2017 which then sent the hardstyle scene into a frenzy of PSY influenced hardstyle. His Hit was such a success on dancefloors around the world which then lead to his remix of Armin Van Buuren's 'Blah Blah Blah' beginning of 2018 together with Brennan heart which boasts a modest 18 million plays on spotify. He then done a Collab with Timmy Trumpet, Will Sparks & Code Black called 'F#ck yeah' which was released on Spinnin' Records, not to mention his remixes for Dimitri Vegas & Like Mike of 'Happy Together' and 'Higher Place'. He Also worked on a single for their Christmas album in 2020 called 'Deck The Halls' together with them & Timmy Trumpet.
Other Artists who have worked with and/or supported Toneshifterz include KSHMR, Kayzo, Headhunterz, Wildstylez, Atmozfears, Sub Zero Project, Brennan Heart & Ran – D to name a few.
With an impressive discography of 150+ tracks, his latest releases continue to showcase that there's nothing he cannot produce, from High Energy music, to music that's filled with emotion. Even though the world stopped in 2020 due to the pandemic, Toneshifterz never stopped, and has been releasing music consistently during this time through to today with more than 1.2 Million monthly listeners on Spotify, he never ceases to disappoint and continues to take his sound through 2022 and into the future.
---
Latest releases by Toneshifterz