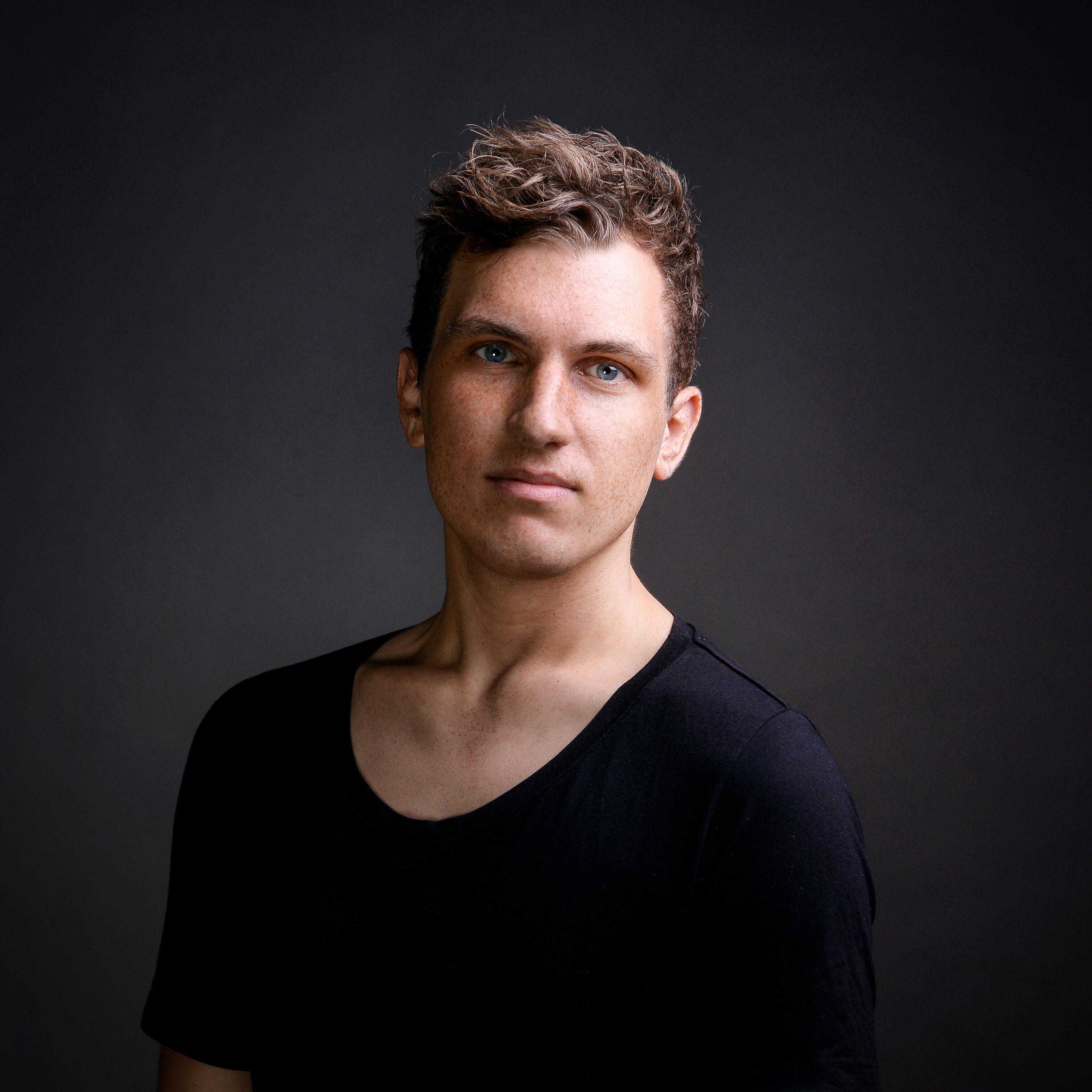 Thyron
Bas Janssen
---
About Thyron
Bas Janssen, better known as Thyron, has been a part of the Hardstyle scene from a very young age. Starting his journey as a 16-year-old teenager who didn't like to perform on-stage and was clueless about the ways of the music industry, his path was set to become one of hard work with personal and professional growth on many levels. Throughout his years in the scene he has been exploring the genre and pushing its boundaries to create new sounds that haven't been heard and used before.
In 2019, Thyron released his artist album 'My Way', telling his personal story of growth, dedication and passion. Featuring hit songs such as 'Time Of Your Life', 'Loud Noises' and 'Surrender', this album generated full awareness and made fans travel from far to see his energetic performance, resulting in packed stages at Defqon.1, Decibel Outdoor, Intents Festival and countless other major Hardstyle festivals throughout the world.
At the start of 2021, Thyron is announced to be the newest member of Brennan Heart's 'I Am Hardstyle' family. With his unique vision on the Hardstyle sound and his burning passion to connect with people by his music, it is safe to say the future of Thyron is looking brighter than ever.
---
Latest releases by Thyron