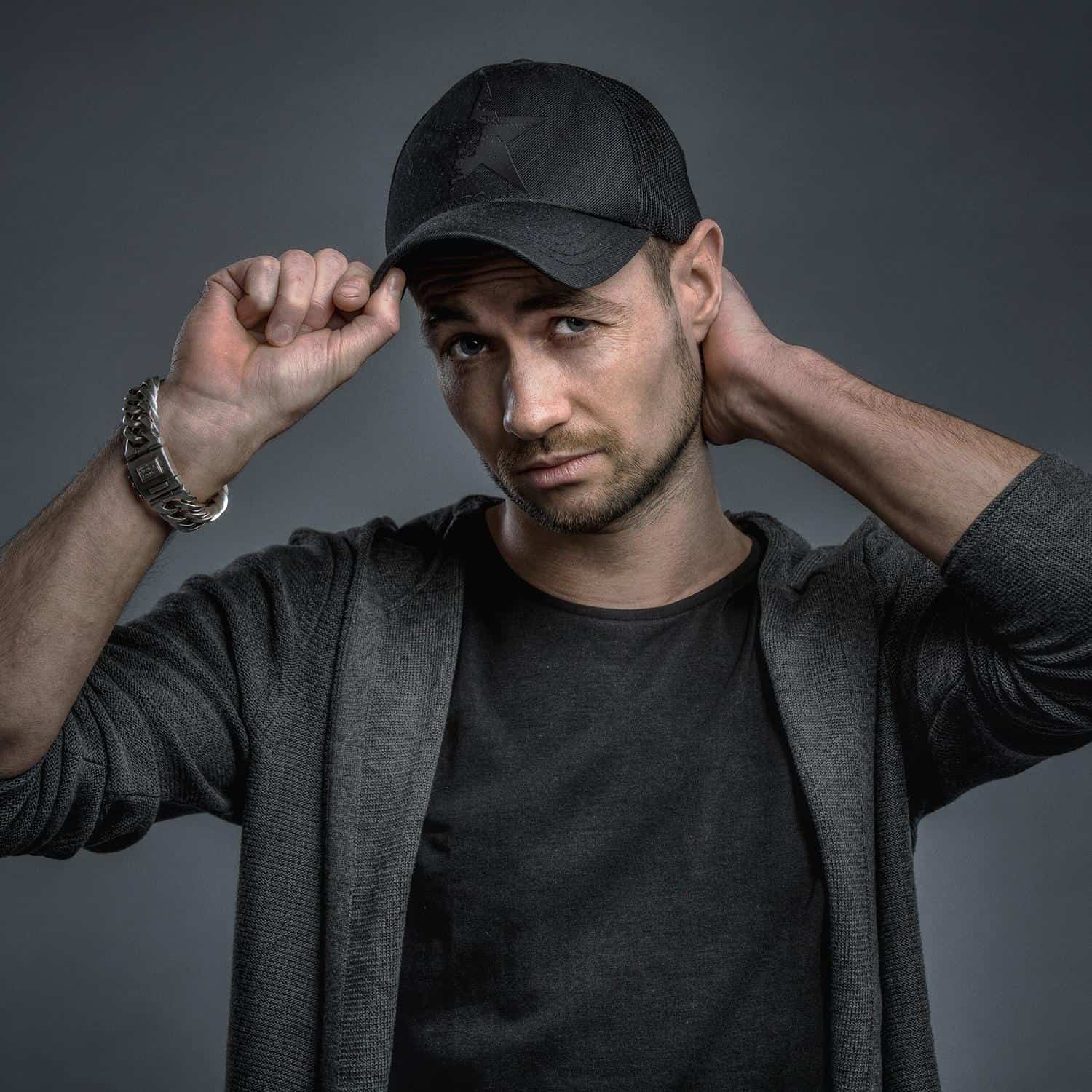 The Pitcher
Luc van Veghel & Michel Pollen
---
About The Pitcher
His fellow producers call his music "tastemaking" and "revolutionary", as The Pitcher himself is on the course of becoming one of the top hardstyle DJ's. With one of the Donkey Rollers producers at the helm, The Pitcher has already scored a number of hits, such as the classic "Pump It Loud" and "I Just Can't Stop", later covered by the German Techno band Scooter.
What makes The Pitcher different from other hardstyle DJ's is his versatility as a DJ.
The Pitcher has created multiple record breaking albums and specially his CD "Smack" won the Hard Dance Award for best artist album. The big success over these years has proven he is one of the strong forces within hardstyle scene.
In the start of 2018 a brand new track was released called 'Keep It Up'. A perfect track to catch the summer vibes! The track was released on WE R and this marks The Pitcher's new direction for Hardstyle. The true euphoric sound combined with good Hardstyle kicks!
The Pitcher knows how to capture the audience, as he so effortlessly proved with his legendary DefQon1 set. A master when it comes to winning over the crowd, The Pitcher never forgets wat it's all about: "ENJOY THE MUSIC!"
---
Latest releases by The Pitcher