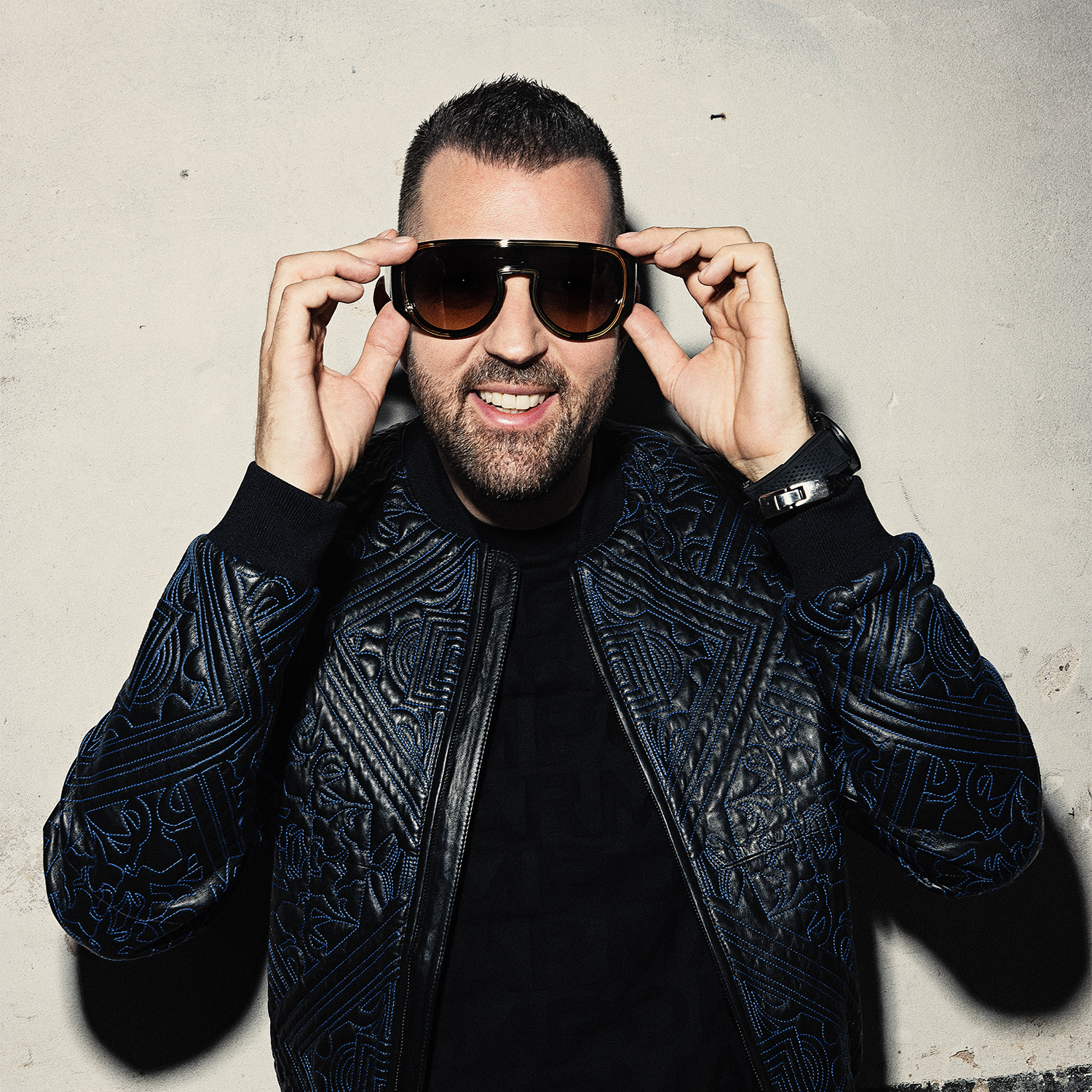 Brennan Heart
Fabian Bohn
---
About Brennan Heart
If you want to know if a DJ is on top of his game, ask him about his air-miles. BRENNAN HEART is practically living out of a suitcase, constantly travelling the globe to conquer the hearts and minds of people everywhere with his 'HARDSTYLE' sound.
His DJ-sets are a first class ticket to a rare sense of freedom. When the music starts it's all about the people in front of him, especially those that need to escape for a moment. Distorted kick drums set the pace, the chords and melodies carry an aura of emotion and the mesmerizing vocals complete his signature sound: Pure Hardstyle that flirts with pop elements, to make sure you will never forget a track from BRENNAN HEART.
Sing along to a hit record in the HARDSTYLE genre and chances are it's a track by DJ/Producer BRENNAN HEART. 'Just as Easy', 'Lose my mind', 'Imaginary', 'FIFO' or 'Wake Up' have stood the test of time and now even mainstream dance performers borrow his tracks to make the earth tremble.
BRENNAN HEART was born in The Netherlands as Fabian Bohn, the son of a Dutch mother and a German father. In his teens he developed a taste for electronic dance music, which led to experimenting with different styles like techno and trance before discovering his love for what is now Hardstyle.
Since his first album 'Musical Impressions' he's been stretching the boundaries of the genre. He has produced ground breaking tracks, indulged in stellar collaborations and remixed tracks for great artists like Tiësto, Dimitri Vegas & Like Mike and Armin van Buuren.
Catering to his fans at countless festivals like Tomorrowland, Parookaville, Qlimax, Defqon.1, EDC and many more, but also performing in clubs throughout Europe, Asia, South America, USA and Canada has earned him a spot in the DJ MAG Top100 for eight consecutive years.
BRENNAN HEART is the driving force behind 'I AM HARDSTYLE', the fastest growing brand in the scene, giving him the opportunity to create content that covers his personal vision and imagination. 'I AM HARDSTYLE' is fostering a lifestyle in the making with a record label, a radioshow, premium merchandise and spectacular events that give the genre its true colors.
---
Latest releases by Brennan Heart