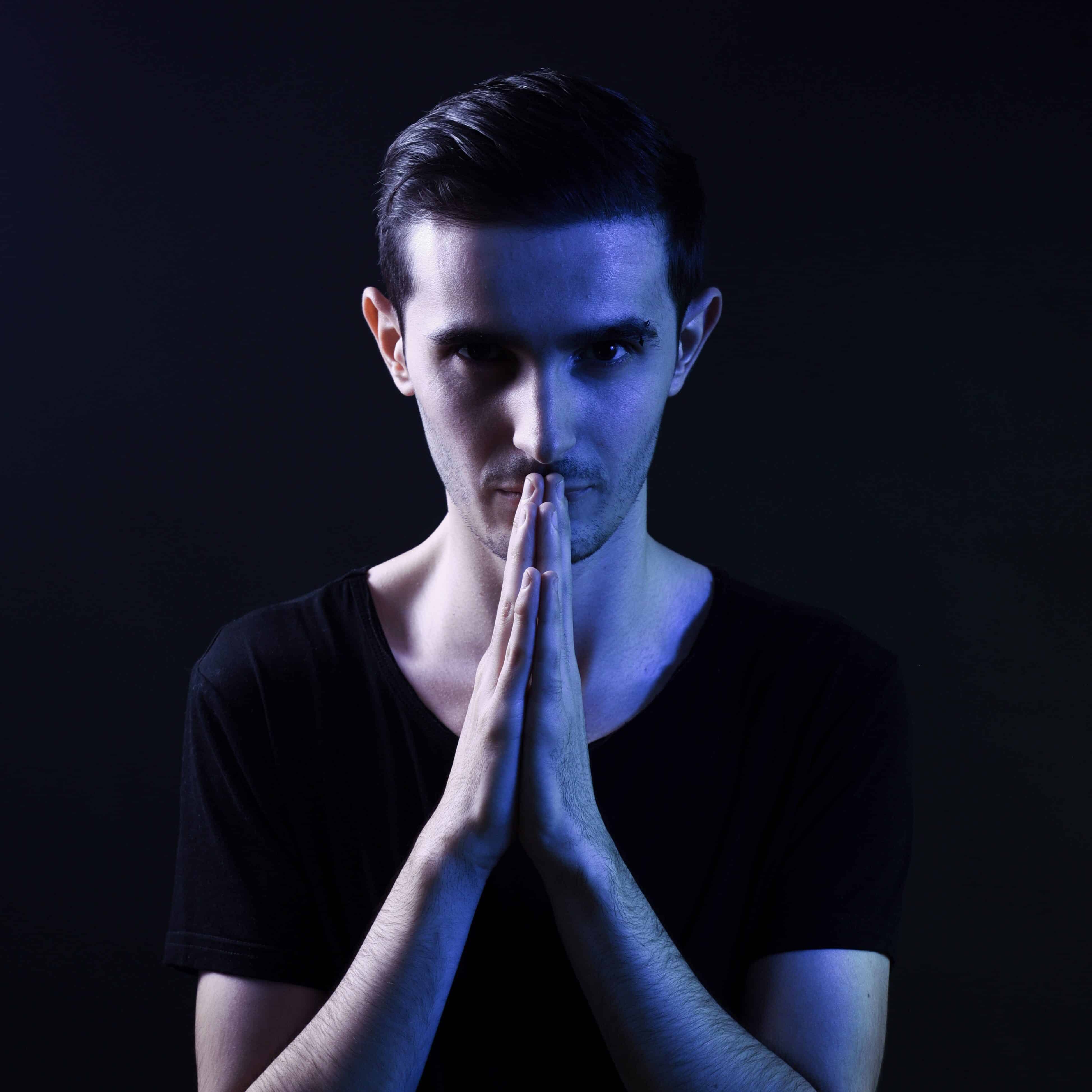 Xense
Maxence Gambardella
---
About Xense
Maxence Gambardella, originated from France, created his artistic project "Xense" a few years ago, focused as a DJ and producer that gives him the possibility to express his emotions and tell his stories through hardstyle music. 
His music has proven itself over the years by the fact he has released on some of the biggest labels such as Lose Control, Scantraxx Silver, Q-dance NEXT as well as I AM HARDSTYLE Amplify where he is currently signed at. Recognized, the potential of Xense has been under the radar of enormous artists such as Headhunterz, Brennan Heart, Atmozfears and more. 
Passionate and always looking to bring more to the style he has adopted, he wants to become an inspiration for the future generations. Xense is able to speak through his music by being adventurous and exploring all the horizons of the genre, many would describe his music as sensual, dreamy and touching, referring to the personal experiences and emotions he puts into his tracks. Others feel empowered with the rhythmic melodies and catchy vibes this personal style brings to life.
"I don't feel more alive than I do when I make music and share it".
---