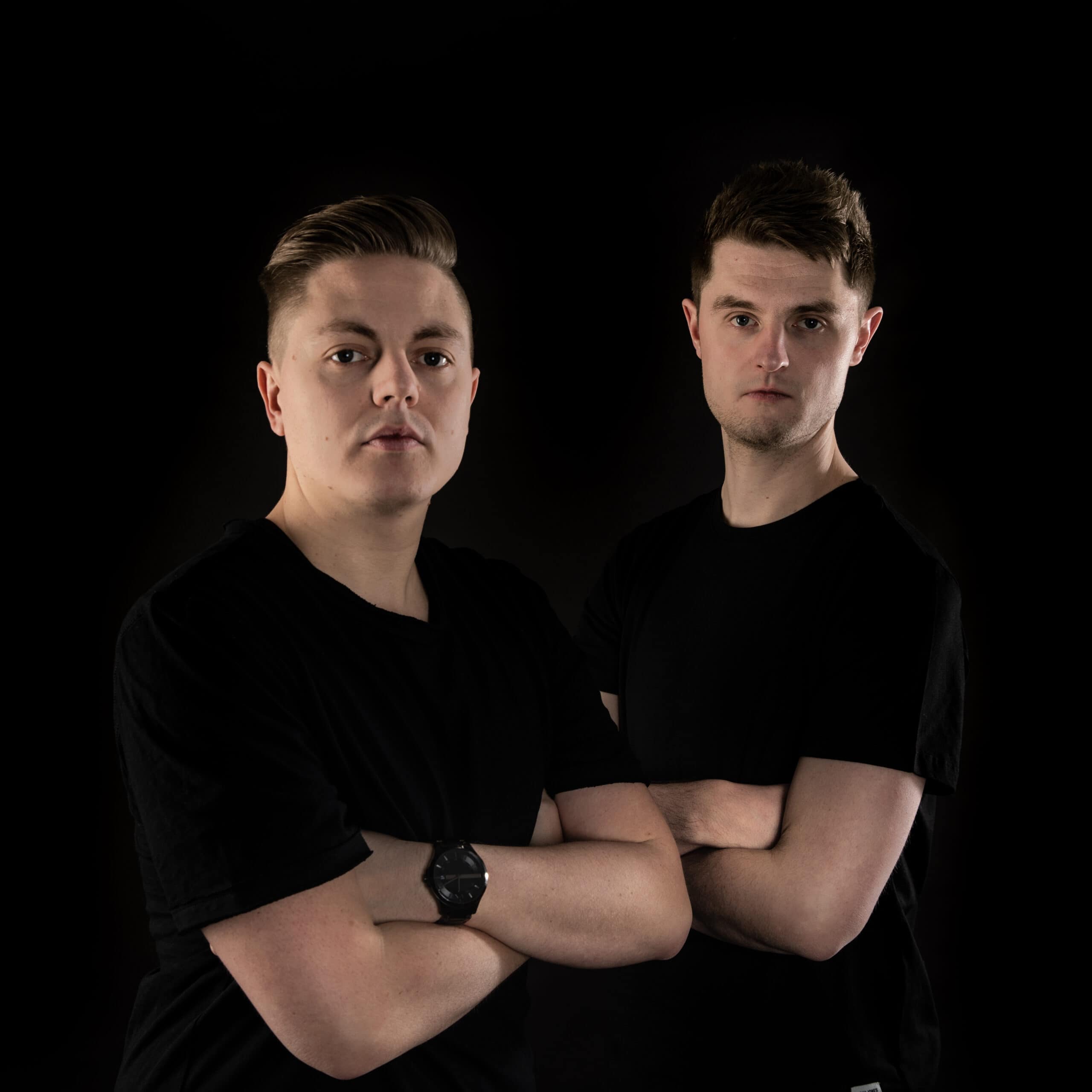 Hypnose
Tijs Kolhoop & Auke baan
---
About Hypnose
Thriving on uplifting melodies, sensationally rousing atmospheres and creating a parallel world that listeners can submerge themselves into, up and coming duo Hypnose are undoubtedly at the forefront of Hardstyle's talent cohort!
After exploring their passion for the harder styles by producing music together for five years, long-time comrades Tijs Kolhoop and Auke Baan launched the Hypnose project in 2015. Unleashing their vision on Scantraxx Silver the boys wowed the industry with tunes such as "Shaman", "Save Me" and "Insomnia". Now having made the switch to I AM HARDSTYLE 'Amplify' the boys have proven to step up their game! With all tracks displaying a highly-developed style, it's no secret that this iconic pair has built their legacy on the foundations of strength, purity and musicality!
Some of their biggest highlights, however, emerged in the forms of some stellar remixes. Adding their Hardstyle touches on the legendary "Freefall" by Jeckyll & Hyde and Styles & Breeze's – You're My Angel. These remixes channelled the name Hypnose to spread like wildfire!
These two down-to-Earth boys relish displaying their true selves not only through their emotional tunes, but within their dynamic performances. Taking their passion up to the decks, Hypnose have left fans in a trance at events like Defqon.1, Decibel Outdoor Festival and Intents Festival, to name a few.
Driven by a perpetual desire to translate true emotion into sound, gear up 'cause these two boys will leave you hypnotised!
---